I'm trying to open Data Protection Manager console from user different than the one performed installation. Despite the fact my user is a Server Administrator as well I receive:
Unable to connect. Verify that the DPM service is running on this computer.
The solution is to create appropriate user for Data Protection Manager SQL instance in SQL Management Studio and assign MSDPMExecRole and MSDPMReaderRole for it.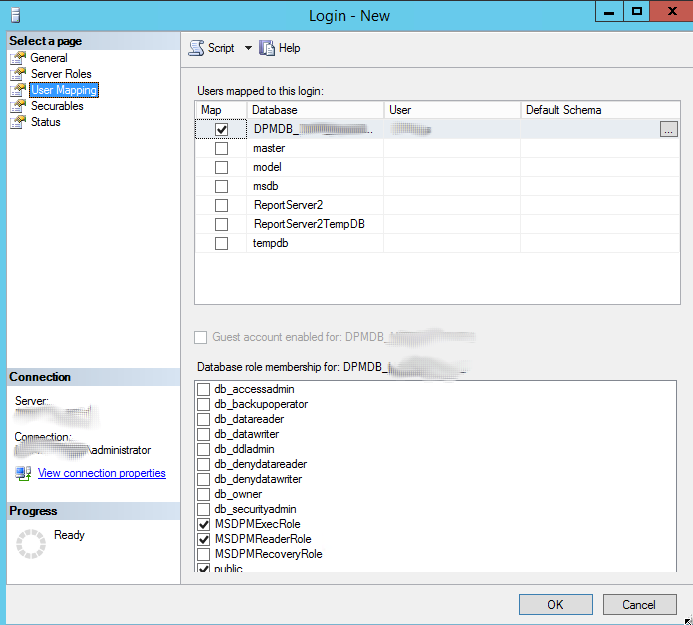 Want me to do this for you? Drop me a line: itgalaxyzzz {at} gmail [dot] com